Ed's Blog
It was a mostly normal winter this year. What I mean is that with the exception of a few days here and there in January that reached above 50 degrees, most days were cold and it didn't end with an amazing early spring like last year. We had a couple of decent storms that dumped some snow but mostly it was just cold and grey.  Much like the winters that I grew up with when I lived in North East Ohio as a kid.  As much as I enjoy living in this area of the country, San Diego has definitely made me soft. There were times this last winter where I was longing to take the bike out for a ride, or go surfing on a nice sunny winter day. What's nice is that Spring is on its way and it won't be long until the buds on the trees are blooming and the bulbs begin pushing their way up out of the soil and I'll be complaining about mowing the lawn.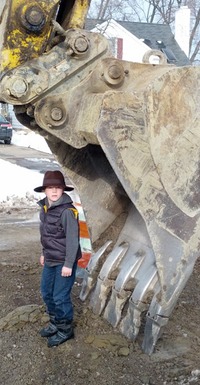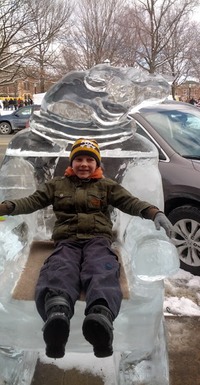 As of this writing, Spring still has not "Sprung" yet in Ohio. As a matter of fact, we've had a few more days below freezing and snowing since Spring began. This is the first time since moving back to this area that I haven't had the motorcycle out before March 17th. Right now it's still connected to the battery tender on a lift and under a cover, lonely, in the garage...
However, riding season will be upon us and I have some plans to tour the country this year. This season, I will be joining my Dad and Uncle on a trip from Ohio to several cities in Texas and hoping to swing through Nashville on our way back sometime in August.  I'll keep you posted and do my best to keep a journal of our trip so I can share it with you all when we get back.
So life is good and the weather is changing.  Enjoy Spring!